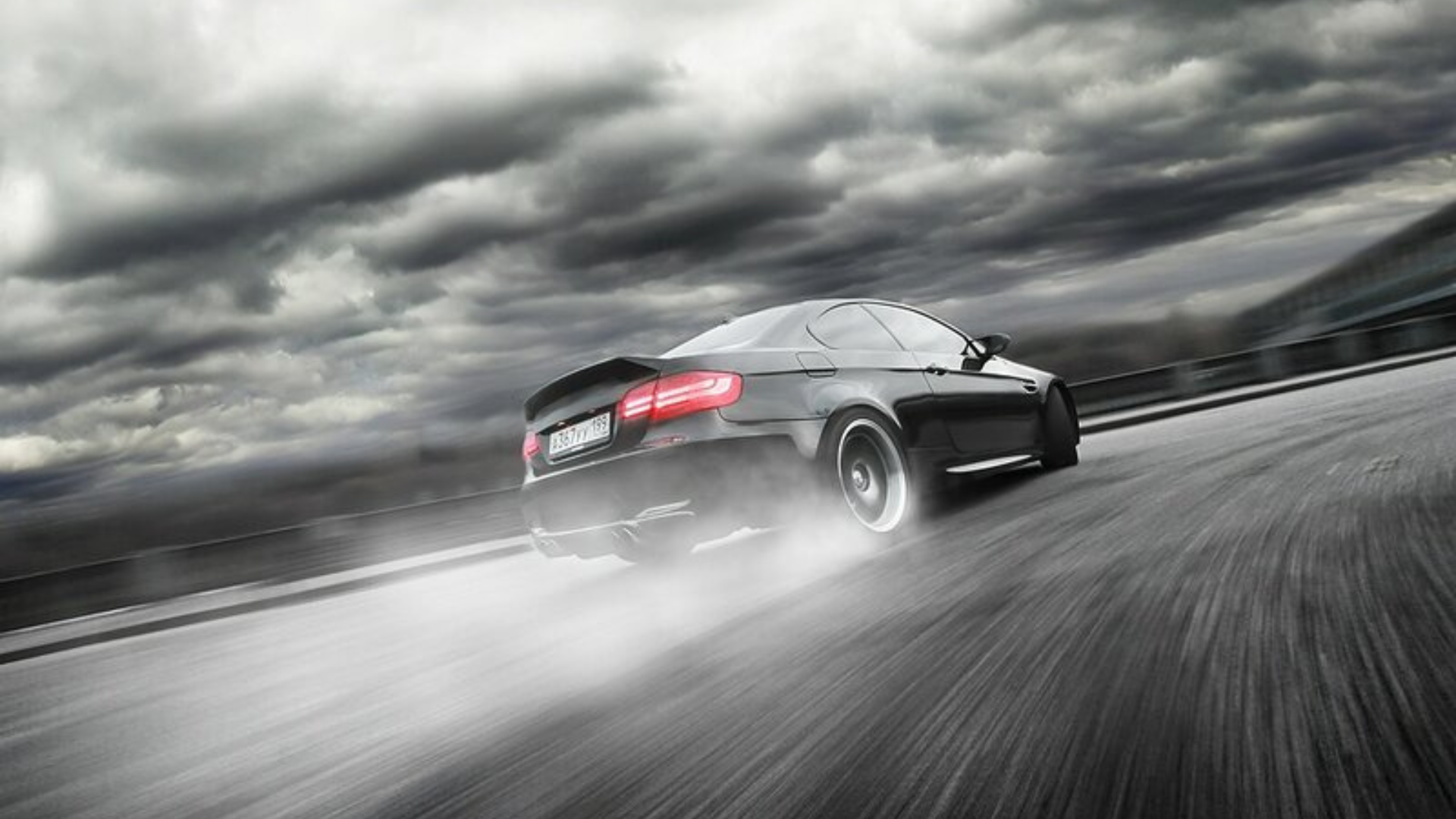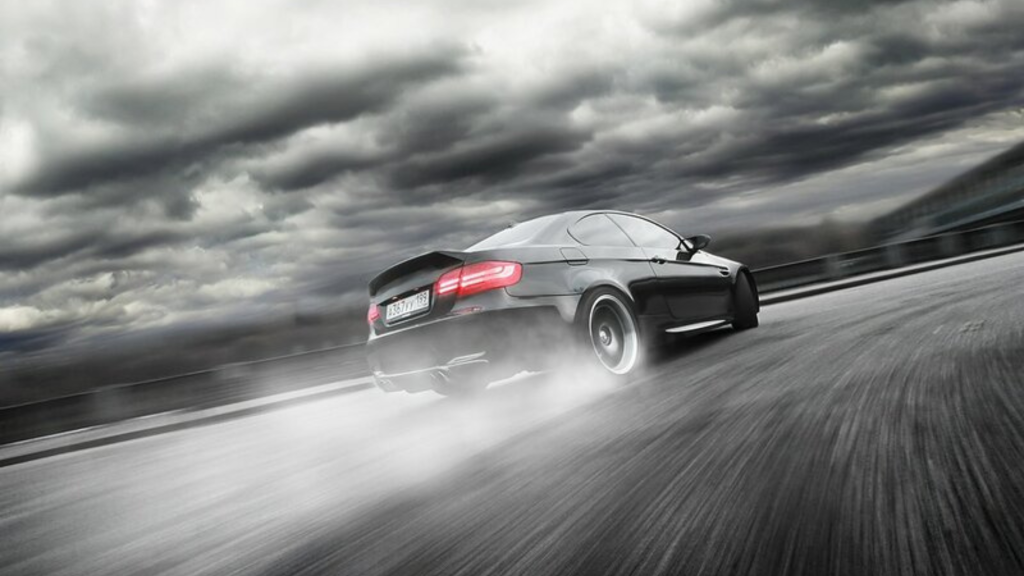 Best JDM Cars For Sale in Florida | Get The Fit One
Are you looking for a car that will last longer, be trendy, and fuel-efficient at a cheaper price? JDM car is the best because Japanese cars are made with high-quality, durable parts. The JDM import car is selling JDM cars in Florida. You can visit our inventory to see JDM cars for sale in Florida.
These cars are widely ridden around the world, and the parts are available everywhere. Besides, the repair cost is little to no because you can repair it on your own.
Why Buy From Us?
The JDM IMPORT CAR is based in Miami, Florida. We have been importing and selling 25-year-old or older JDM cars in Florida for 5 years. Many importers need to inspect the external and internal sides of the vehicles, but they don't.
They do not test drive cars, check leaks, and see all the dashboard warning lights that are necessary for buying a used or brand-new car. They order and import.
Whereas We, The JDM IMPORTER CAR, always care about our buyers' needs. Our care makes our customers repeat buyers and referrers.

Our delegators in Japan inspect cars, trucks, and SUVs like we are buying for ourselves and then make a correct deal with Japanese exporters. Our team stationed in Japan also do drive test, check leaks, know vehicle history and mileage, and determine a fair price without being rushed.
According to the National Highway Traffic Safety Administration, a vehicle less than 25 years old and does not comply with FMVSS is not legal to import into the United States of America. This law is helpful for the safety of passengers. When an imported car passes this law, it means that the car is exempt from NHSTA, DOT, FHTSA, and EPA.
We import cars that are over 25 years old and exempt from NHSTA.
We manage the registration of Georgia titles to make customers' cars 100% legal to ride across United States Roads.
Then, we list JDM cars for sale in Florida in our inventory.
If you want to visit our store, welcome and drive your car home. If you order online, we will ship it to your doorstep.
We believe that our customers will get a car worth it.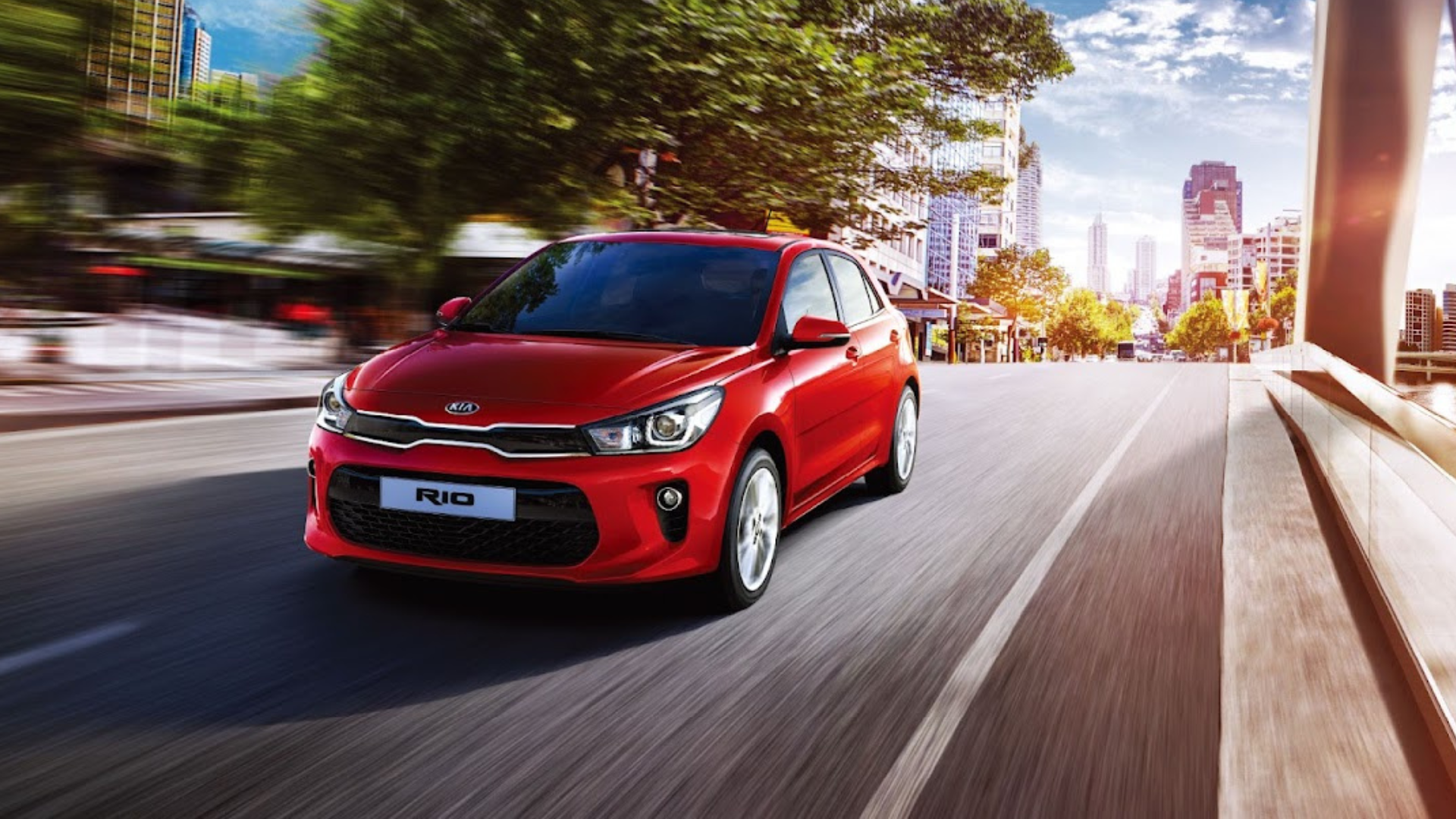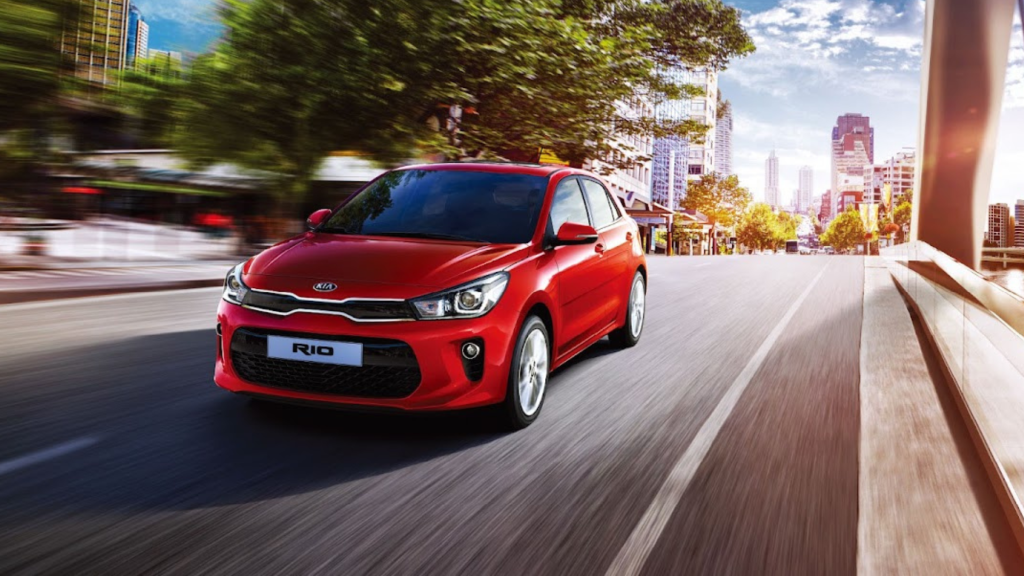 Do We Sell Custom JDM?
No, currently, we do not sell custom JDM. You can check our inventory, where we have put together Toyota, Suzuki, Pajero, Subaru, Mitsubishi, and Honda cars and trucks for sale in Florida.
What JDM Cars For Sale in Florida and Trucks We Offer
We offer JDM cars and trucks of Toyota, Pajero, Mitsubishi, Honda, and Suzuki brands. Here is the list of cars and trucks we provide by name –
1994 TOYOTA TOWN ACE TRUCK FROM JAPAN
1990 SUZUKI CARRY TRUCK
1997 PAJERO. 2.8 DIESEL-77K
1994 MITSUBISHI DELICA- 75K
1997 HONDA ACTY STREET 4WD KEI VAN-73K
1997 SUBARU LEGASY GT TWIN TURBO-84K
How to Buy
First, you have to select your desired car from our listing of JDM cars for sale in Florida and then make an order. We will process everything for you to make your life easy and cozy.
What Areas in Florida Do We Sell JDM Cars?
We sell cheap JDM cars mainly in Florida's main population centers. However, if you want to order from other states, just fly down and grab your fast-and-furious car.
Here are the selling areas of us in Florida –
Miami Metropolitan area.
Fort Lauderdale.
West Palm Beach.
Tampa Bay.
Orlando.
Cape Coral.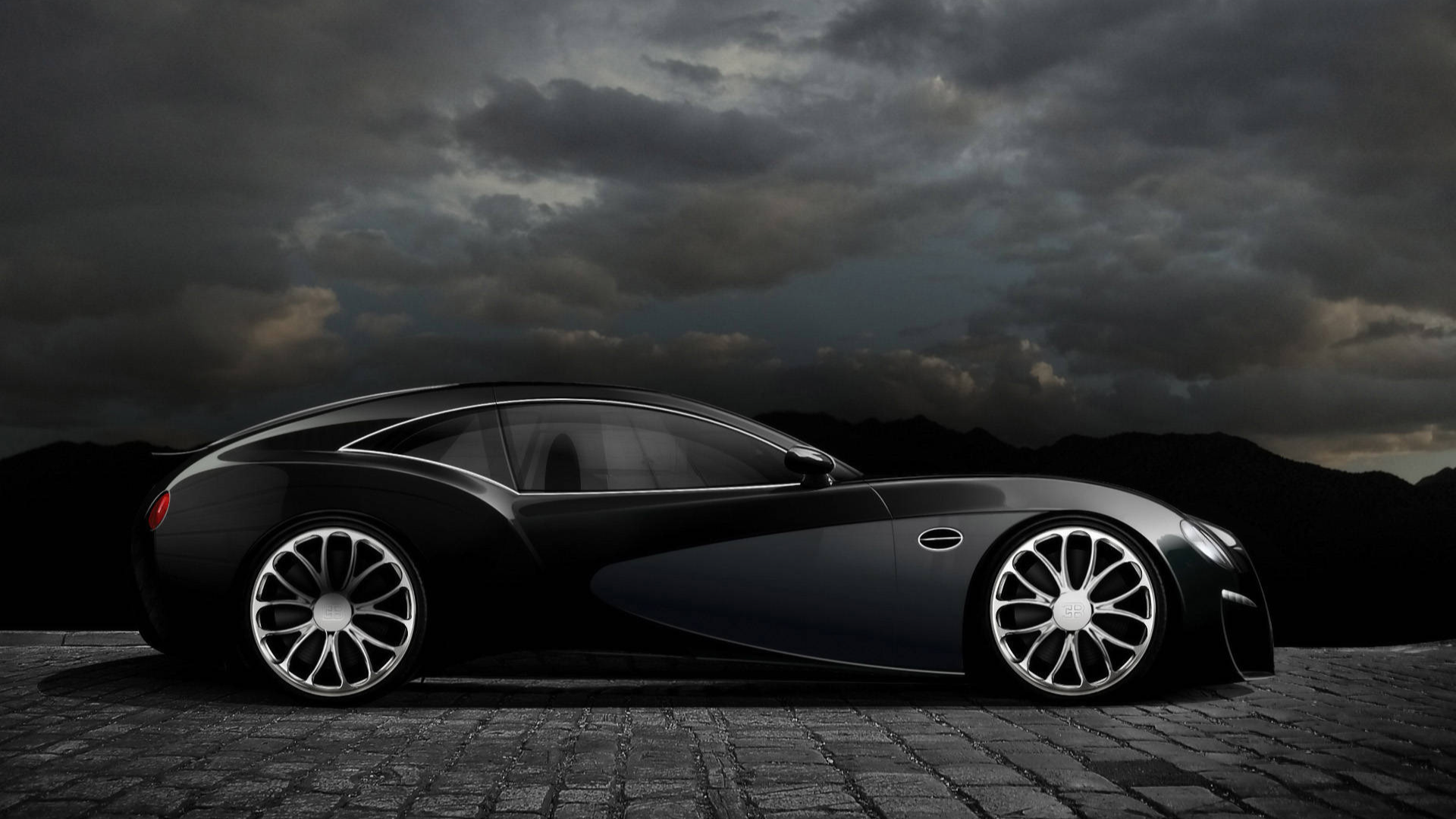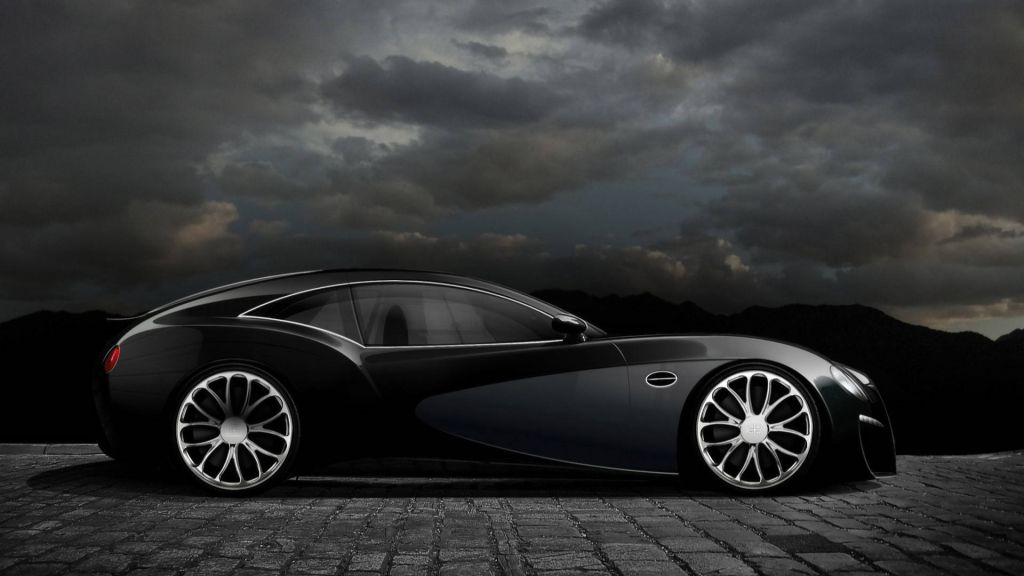 Frequently asked question
Question 1: What is your shipping method?
Answer: We ship cars and trucks to your doorstep if you prefer to avoid getting in person.
Question 2: Is buying a JDM car a good investment?
Answer: Buying a JDM car is a good investment because you get a unique, stylish, durable, long-lasting car at a lower price, even in a harsh environment.
Question 3: Which is the best JDM car?
Answer: The Subaru Legacy is a better JDM car than the Subaru WRX.
At first, Japanese cars were reliable and durable. Then, as these cars are widely ridden around the world, the parts are available everywhere. Besides, the repair cost is little to no because you can repair it on your own.